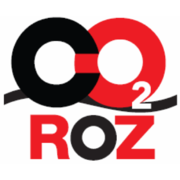 Carbon Capture Gets a Long Runway for Development
The 28th Annual CO2 Conference in Midland, Texas has a long history of providing a unique forum designed to capitalize upon the extensive field experience of the many oil and gas industry professionals, whether it is in well drilling and completions or in water or CO2 injection projects.


North American Hydrogen Demand & Infrastructure Development 2022 Congress
Live in Houston and online, the congress will focus on important energy industry topics such as decarbonization and hydrogen.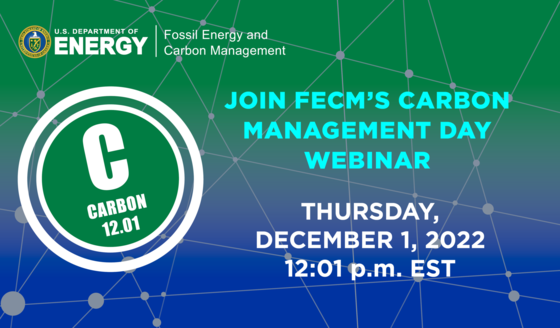 FECM's Second Annual Carbon Management Day Webinar
Join DOE-FECM at the second annual Carbon Management Day Webinar on December 1 at 12:01 p.m. EST. The webinar will provide updates on key initiatives, take a closer look into FECM-funded carbon management projects, and inform stakeholders on how to get involved.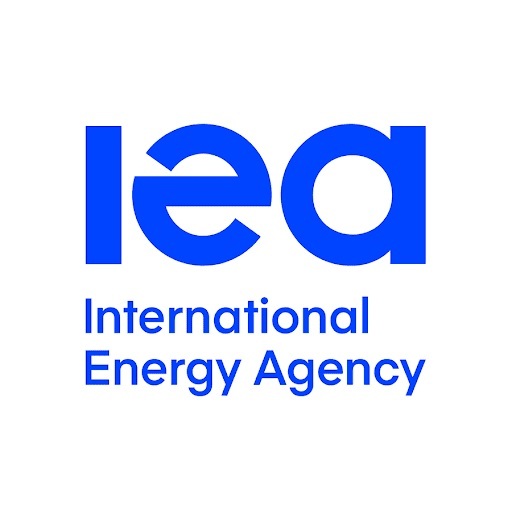 IEA – CO2 storage resources and their development
Please join the IEA and invited panellists Sue-Ern Tan (Executive Committee CCUS Champion of the Oil and Gas Climate Initiative) and Norihiko Saeki (Director for CCUS Policy, Ministry of Economy, Trade and Industry of Japan) as they discuss the importance of CO2 storage and how countries and companies can accelerate their resource assessment and development of CO2 storage sites.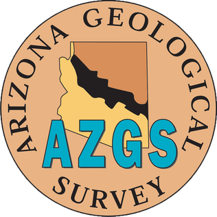 Perspectives on a Carbon Storage Ecosystem Built from Distributed CO2 Sequestration Resources in Arizona
We invite CUSP members to participate in upcoming Arizona Geological Society Speaker Series: "Perspectives on a Carbon Storage Ecosystem Built from Distributed CO2 Sequestration Resources in Arizona".
Speakers: Brian Gootee, Lisa Thompson and Tawnya Wilson (all at Arizona Geological Survey)

Carbon
Capture and Storage (CCS) in a Climate Mitigation Portfolio – University of Illinois
Abstract: This presentation focuses on the role for carbon capture and storage (CCS) in a portfolio of mitigation options as a basis for strategies to advance the CCS option. Using examples from different projects that employ the MIT Economic Projection and Policy Analysis (EPPA) model, we will examine different long-term scenarios to explore the importance of factors influencing advanced technology deployment, including CCS on power generation, cement, iron and steel in different parts of the world. Pathways for decarbonization of global and regional economies will be assessed.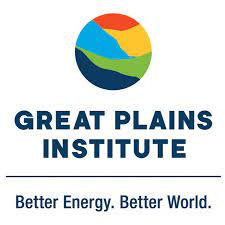 CUSP Quarterly Webinar Series on Accelerating CCUS Deployment throughout the Western U.S.
Please join the next session of our quarterly webinar series hosted by the Carbon Utilization and Storage Partnership of the Western US (CUSP). This session will host guest speaker, Matt Fry, Senior Policy Manager from Great Plains Institute, to inform stakeholders about the large number of developing carbon management activities throughout the CUSP region, and key policy and regulatory updates within the 13 state partnership. Matt has served as a Senior Policy Advisor to the Wyoming Governor and has over 20 years of experience in natural resource management, regulation and policy in both the public and private sectors.