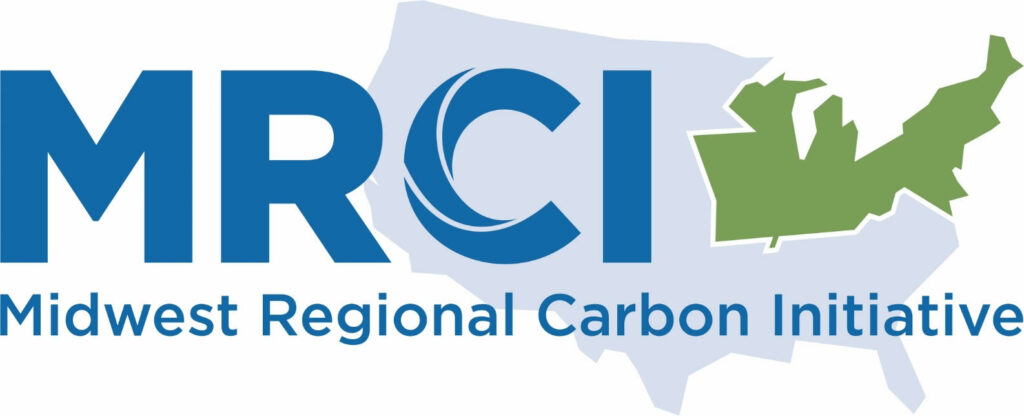 MRCI 2023 Partners and Stakeholders Meeting 
The MRCI (www.midwestccus.org) will hold their 2023 Partners and Stakeholders meeting on October 3-5, 2023, in Morgantown, WV. The MRCI team looks forward to sharing the work they have been doing to accelerate CCUS acceptance and deployment in their 20-state region of the US, but more importantly, to share what others have been doing to advance CCS! Use the link below to register and reserve a ticket to the meeting!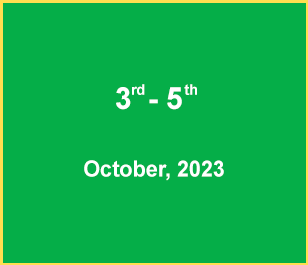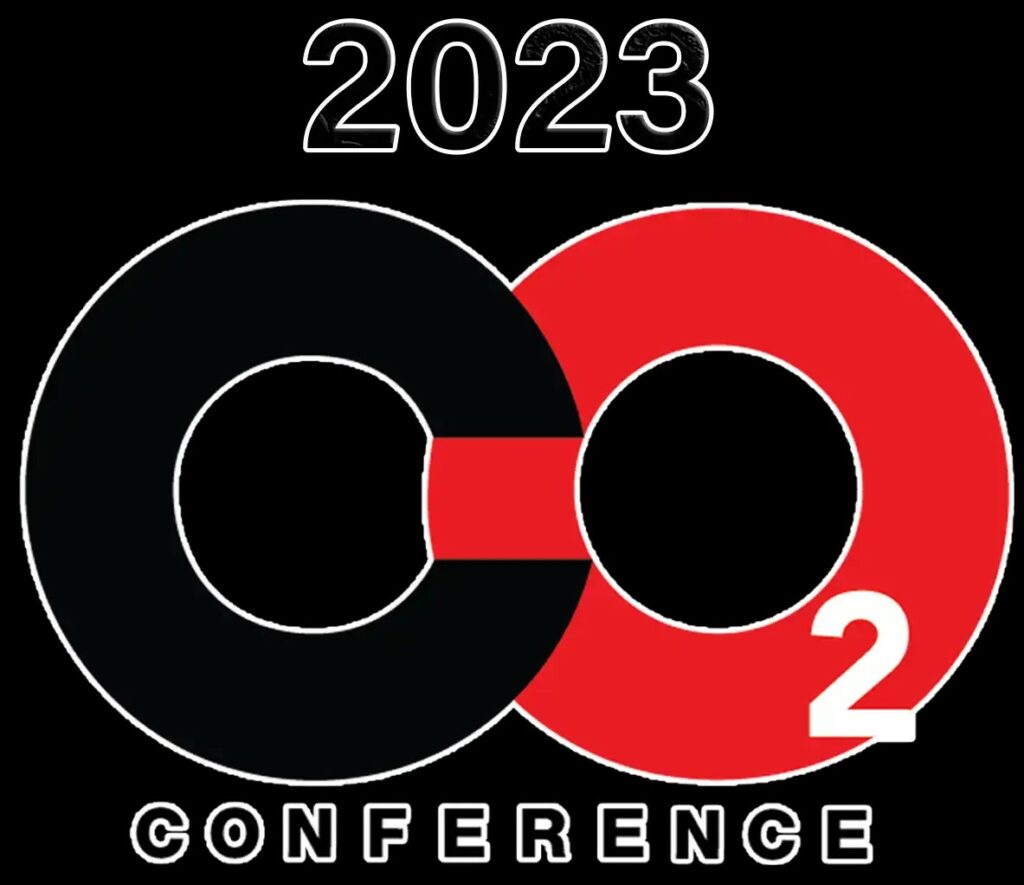 2023 CO2 Conference in Midland Texas
The 29th Annual CO2 Conference will be held in Midland Texas on December 4th – 7th, 2023. The four days of events include the annual field excursion, speakers, 45Q tax credits, tax partnerships, and newly forming teams. This year the CO2 conference will be addressing the subject of CO2 storage in a larger way. We are an event that realizes our hydrocarbon industries are essential but need to continue to better minimize its environmental footprint. Many challenges remain, but the area we have chosen to emphasize is reducing CO2 emissions. Check out the Flyer! Use the link below to purchase tickets to the attend the conference!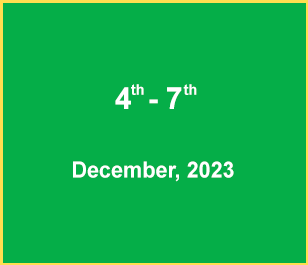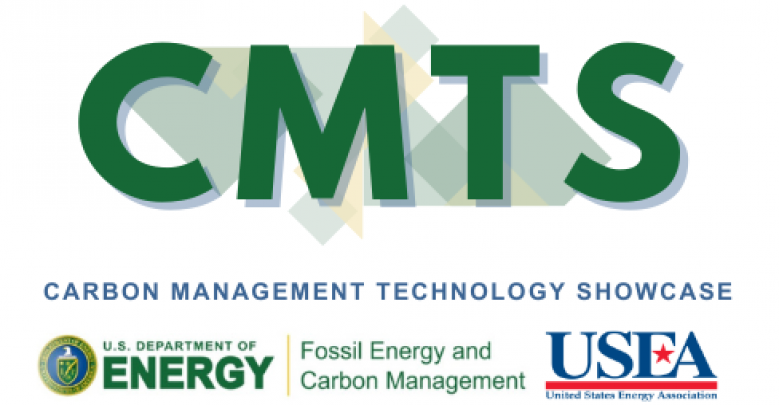 Carbon Management Technology Showcase (CMTS)
Being held in Pittsburgh, PA, the CMTS is showcasing the latest technologic developments in point source capture, carbon dioxide removal, carbon conversion, and carbon transport & storage. Experts will be on-site to answer any questions or concerns about the displayed technology.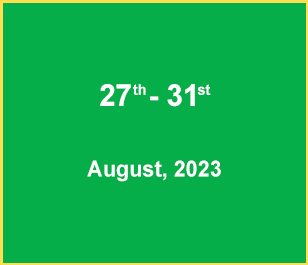 Hydrogen Hubs: Building a Financieable Value Chain
The Summit will bring Policymakers together with today's leading hub development teams, technology providers, and potential hydrogen offtakers ranging from ammonia to fertilizer producers to long-haul transportation to power plant operators, to discuss procurement and development opportunities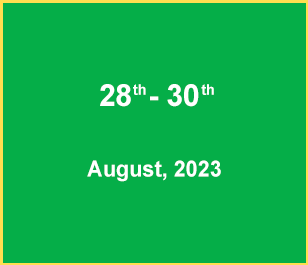 FECM / NETL Carbon Management Research Project Review Meeting
In August, FECM and NETL will be holding a meeting in Pittsburg, Pennsylvania that will provide attendees with a chance to share in the knowledge an Insights of more than 150 DOE R&D projects from numerous FECM programs. Plenary, multi-topic breakout and interactive poster session will be held to share research results and provide opportunities for discussion and collaboration on the Subject research efforts, domestic and international.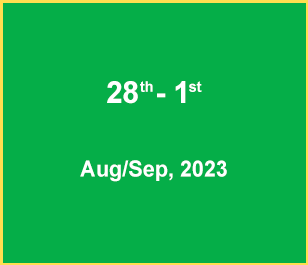 Managing Carbon and ESG Initiatives
The Carbon & ESG Strategies Conference will highlight carbon capture and storage projects and technogiees onshore and offshore, direct air capture, enhanced oil recovery, responsibly sourced gas, renewable natural gas, blue and green hydrogen efforts, geothermal solutions, federal fundign challenges and insurance issues, ESG initiatives, regularly concerns and much more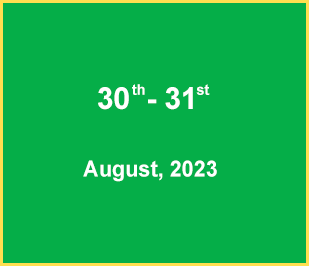 Renewable Tax Credits: Improving the Financing of Tax Credits by Solving for Common Limitations Webinar
On September 12th at 10 am, IMA will be hosting a webinar discussing how insurance can play a role in financing tax credits: The IRA has had a massive influence on the momentum of renewable projects. Tax credits are a substantial piece of the financing, and many projects don't work without the credits. The regulatory or production uncertainty is financially impacting offtake agreements and/or future sales more than they should. Interested in knowing more?
Save your seat and register here!                                                                            Register now!