Characterization of CO2 Storage Potential in Harquahala Basin, Arizona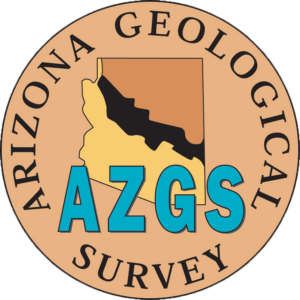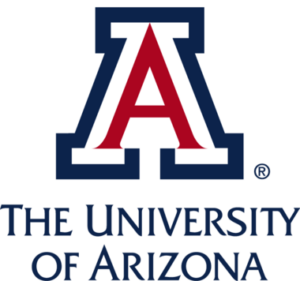 Project Description
The Arizona Geological Survey (AZGS) is working to characterize CO2 storage potential in Harquahala basin, western central Arizona. The basin is favorably located between population centers of southern California and south-central Arizona, and is close to large energy producers and existing infrastructure. The basin is deep and possesses a mix of saline aquifers and basalt formations, providing sufficient volume to store large volumes of CO2. Also, the basin has probable bedded salt that could provide an adequate seal for hydrogen storage, giving yet another dimension to the project.
AZGS is collaborating with several partners including NIKOLA Motor Company, Salt River Project, Arizona Public Service and Tucson Electric Power. The main objective is to compile and integrate all existing data to deliver subsurface map products that highlight important reservoir characteristics, identify data gaps, and can be used to guide a future data acquisition program.
This project will provide needed data to the CUSP, and is intended to set the stage for a Phase 2 project where data acquisition such as geophysical surveys and a characterization well will be proposed.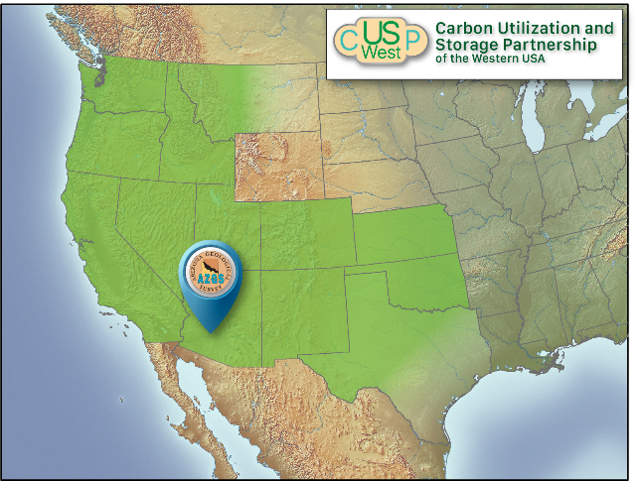 CUSP Team 
Project Lead: Briant Gootee (Arizona Geological Survey)
Primary Goal
Pre-feasibility evaluation for potential underground storage of CO2
Project Duration
24 months
Impact on Carbon Storage
Anticipated Volume/Year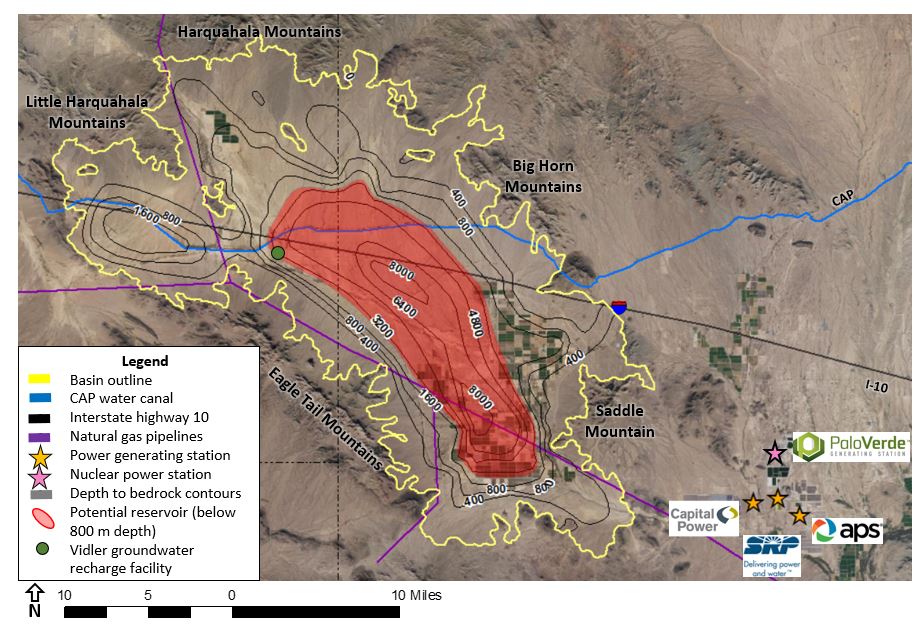 Project Objectives
Collect data, process seismic, create basin cross-sections and construct model layers for 3-D model development in Phase II

Cultivate partnerships with energy companies

Identify data needs and recommendations for Phase 2

Update CUSP databases

Publish Open-File Report

Develop a Phase 2 project proposal with partners
                       

Why Harquahala?
 Deep basin with sufficient volume

Three potential geologic storage types:

Hypersaline aquifer – liquid CO2

Bedded salt – potential H2 storage
Basalt – CO2 mineralization

Potential large volume of saline groundwater

Favorable geothermal potential

Proximity to large energy producers

Existing pipeline ROW between southern AZ and CA

Low seismicity risk
Risks
Unknown sealing potential

Poor subsurface well control