Carbon Utilization Storage Partnership (CUSP) of the Western United States
CUSP is a Department of Energy-funded Regional Initiative established to accelerate onshore CCUS technology deployment in the Western Region of the United States. The CUSP project is a research consortium of all or parts of 13 states, consisting of organizations throughout the western United States including academia, government agencies, national laboratories, and industry.
CUSP 2023 Annual Meeting registration is now open!
Join the Western U.S. Carbon Capture, Use and Storage (CCUS) lead institutions and industries for three days of tech talks, workshops and field trips to advance our world toward net-zero carbon emissions!
Learn More
Become a Partner
We are always looking for new partners to join the CUSP. Registration is free.
Register Now
CUSP Partners - Interactive map
CUSP Video Series
Look at our latest CUSP video showcasing the work Kansas Geological Survey is carrying out to develop Carbon Capture and Sequestration research and projects within the CUSP partnership.
Programmatic Goals of The CUSP
Accelerate onshore CCUS technology deployment in the Western Region of the United States.
Coordinate capabilities and experience within (and outside of) CUSP region to accelerate CCUS deployment in four key activities

Addressing key technical challenges
Facilitating data collection, sharing and analysis
Evaluating regional infrastructure
Promoting regional technology transfer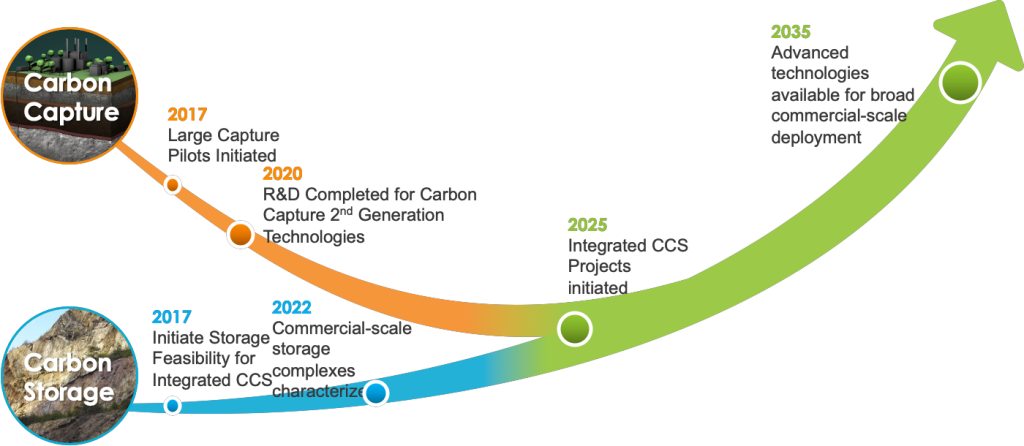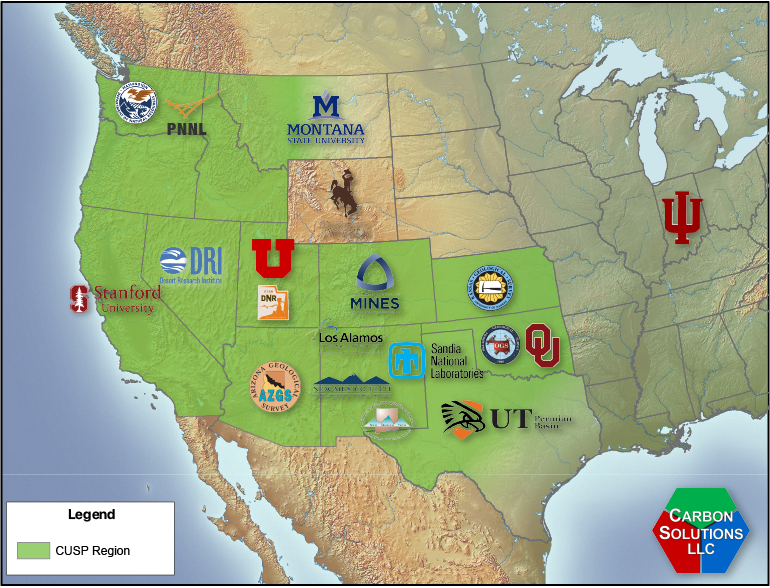 Technical Objectives
Improve the understanding of the impacts of CO

2

 injection/storage
Ensure safe, secure, efficient and affordable CO

2

 injection/containment
Support development and validation of NRAP tools
Participate in the development of Machine Learning-based tools/methods