Site Characterization for Carbon Dioxide Storage to Support Escalante Hydrogen Power Plant Project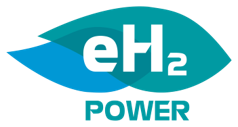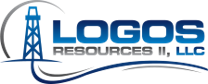 Project Description
New-Mexico Institute of Mining and Technology (NMT) is collaborating with industrial partners Logos Resources and eH2Power. 
The Escalante power plant, located in the San Juan basin in north-western New-Mexico, will be producing CO2 as a bi-product from the 'blue hydrogen process' utilizing natural gas to create hydrogen. 
The plant is estimated to produce over 1.5 MMTCO2 for a period of not less than 30 years.
NMT is working to identify a suitable CO2 storage complex within 75-mile radius of the Escalante Power Plant, determine its capacity and produce an injection plan designed for long-term CO2 storage. 
The team utilized a well database developed by the CUSP in addition to cores and data to develop a geological model of potential storage formations. and the project has completed first CO2 injection simulations.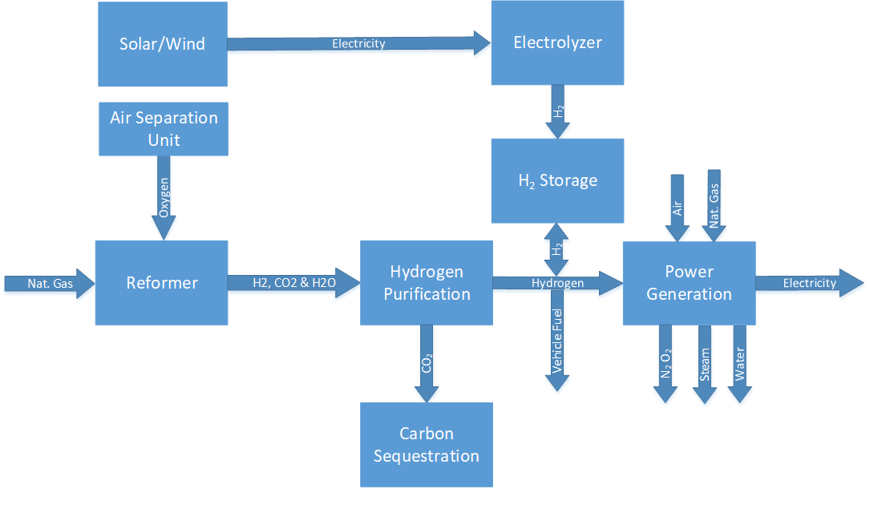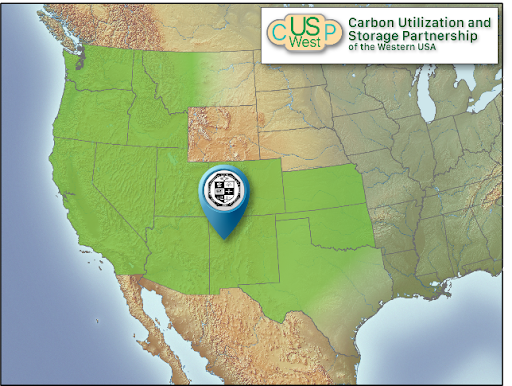 CUSP Team
Project Leads: Dr. Dana Ulmer-Scholle & Dr. Sai Wang (NMT)
Industry Partners: Logos Resources and eH2Power
Primary Goal
Pre-feasibility study to ascertain storage potential for technology venture on improving the CO2 storage ability in coalbed formation
Impact on Carbon Storage
Demonstrates CO2 storage and blue hydrogen economical framework
Project Duration
24 months